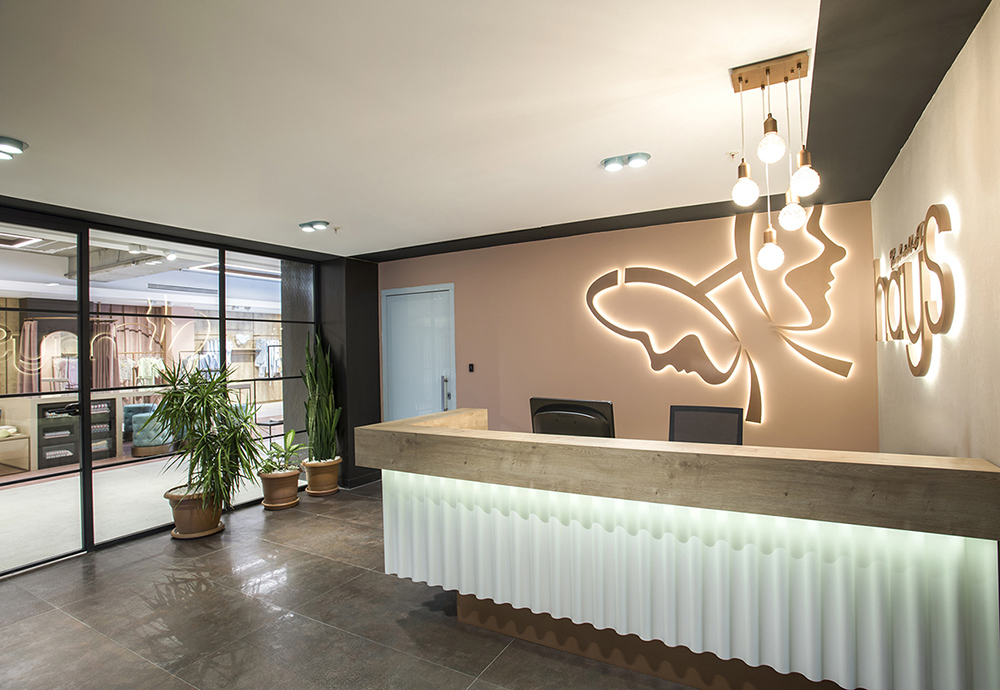 Our home is where we can be ourselves. Except for business and social necessities, the time frame belongs to us. Life is at home as it is outside, day and night; It becomes more beautiful with comfortable and tasteful clothes. We created the Hays brand with this belief. We strengthened it with the values ​​we developed.

Our production, which continues with a team of 300 experts in a modern facility on an area of ​​3200 m² in Edirne, works in harmony with our creative design group. Young and educated designers; It gives life to new models with up-to-date concepts suitable for fashion. We follow the agenda of our industry and fairs closely. We repeat our catalog shots twice a year. At the end of intense processes, we create collections whose quality we trust. We enrich our product concepts with sub-concepts to meet every expectation. Thus, we offer comfort and aesthetics in different categories from underwear to night wear, from home wear to sportswear.

For Hays, quality is one of the indispensable values. The meticulousness we show in quality starts with the quality tests applied to all raw materials. It continues with the work done by the 40-person audit team at every stage. We carry out the "aftersales" works that we attach importance to, with expert approaches.

We increase our excitement with our active work in human resources investment and social responsibility projects. Youth energy and strong knowledge combine with the self-confidence of producing the best. Hays is taking new targets into the future.